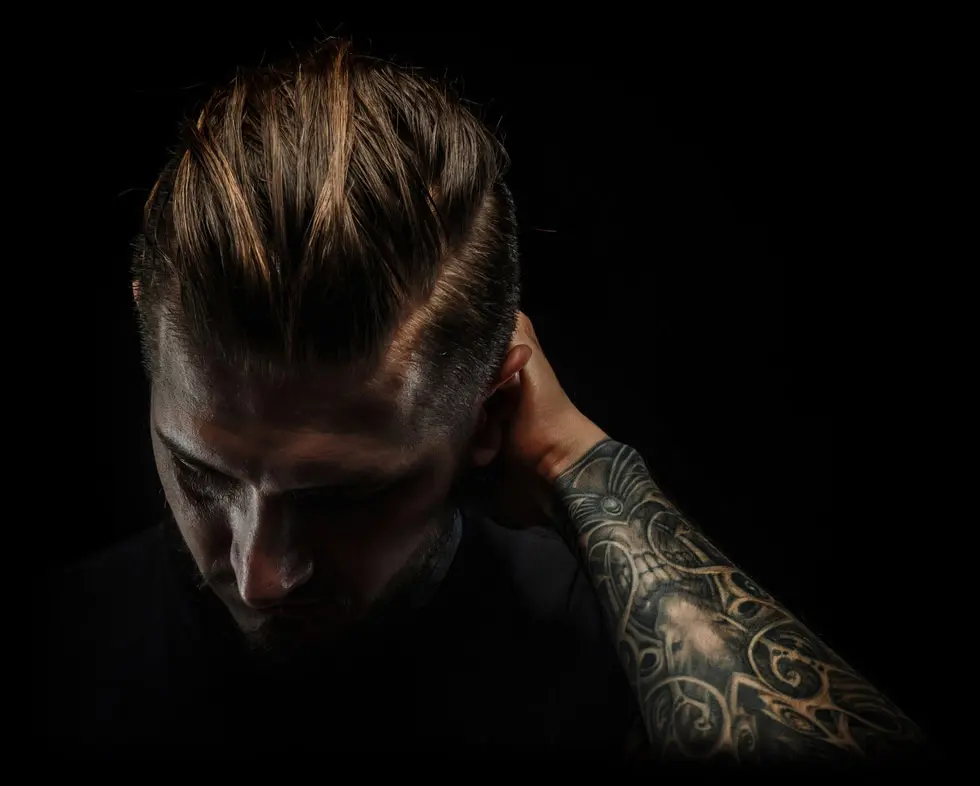 If you're getting a tattoo because you're drunk or high, rebellious or your friends are goading you, then you're getting a tattoo for all the wrong reasons and the choice you make is likely to reflect this lack of forethought.
EXCELLENT Based on 50 reviews.
Katelyn Durbin
2022-03-18
Why go anywhere else? They help suggest artists and are so easy to book with! The artists are incredible!
Great staff & attitudes compared to Freestyle in civic. 100% recommend CANBERRA INK!!
Super friendly and organized.
Stephen Barber
2022-03-05
Absolutely awesome place and friendly staff. Cheers guys and Girls. I will be back
Amazing staff, clean, friendly, transparent and extremely talented artist!
These guys are the best. I've had a sleeve and a touch up they can do it all. Super friendly, professional and skilled. I drive over four hours for them and totally worth it. Shantelle has some insane skills
Great atmosphere and friendly staff. It had been a long time between tattooes but I felt at ease. Artists are professional and maintain excellent hygiene practices with their work. Highly recommended.